The 32 Gun Frigate Winchelsea (1764)
A plank - on - bulkhead project for the semi scratch modeler in 1/4" scale
Brought to you by Syren Ship Model Company and the Nautical Research Guild in partnership as a group project on Model Ship World
As most hobbyists become bored or unchallenged by building a ship model subject from a kit, they may summon the courage to try scratch building. They soon find out that most of the guides, practicum and books available are provided for the very experienced POF scratch builder. Having become used to the step-by-step instructions and pre-cut parts, going it entirely alone can be daunting.
The aim of this group project is to create a stepping stone for the first time scratch builder. The subject will not be a tiny schooner or cutter which is typical. It will be an accurate and detailed presentation of a quintessential Royal Navy frigate in 1/4" scale. It will produce a model that is 38" long. The main goal is to introduce you to new modeling techniques and the architectural elements of a frigate you wouldn't have had the opportunity to model while building a traditional mass produced kit. In the end it should make it less daunting to make that leap into fully framed ship modeling. This will be an unrigged model that is inspired by the contemporary model of Winchelsea in the National Maritime Museum.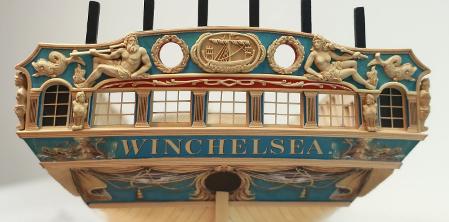 Remember!!!
The only way to get the full set of plans for this model project is to sign up for the group build at ModelShipWorld.com. You must be a member of Model Ship World. They will not be included with any installment package sold below.
There are NO PRINTED PLANS for this project. You must download them and take them to staples or Kinkos or any printer on your own. They can be printed for your own personal use ONLY.
A group project has been launched on Model Ship World. Click here to get information on how to join. You must sign up to participate in the group in order to download the full set of plans for the project. You can opt to build this model entirely from scratch or you can buy what you need below if would prefer. Laser cut parts and castings will be available for purchase that correspond with each chapter and Installment of the monograph.
Buy only what you need based on your experience level. A materials list for each chapter is provided for you on Model Ship World and details all of the wood you will need to buy for each chapter of the project. Remember, THIS IS NOT A KIT, you will still need to mill your own wood strips, etc. Or you can buy the wood needed at Modelers Sawmill. This is a semi scratch project where you can buy some laser cut parts and some castings and fittings. Join the online group and build it along with your piers, you will receive support and encouragement from your fellow Winnie builders and Chuck Passaro will be leading the group to help you along the way. Start a build log and join in on the fun!!!
Download the HMS Winchelsea Monograph below as there will be no hard copy available in order to keep the cost of the project as low as possible....more will follow.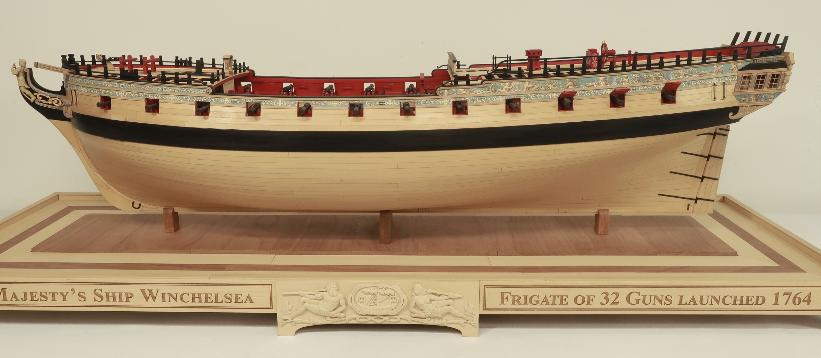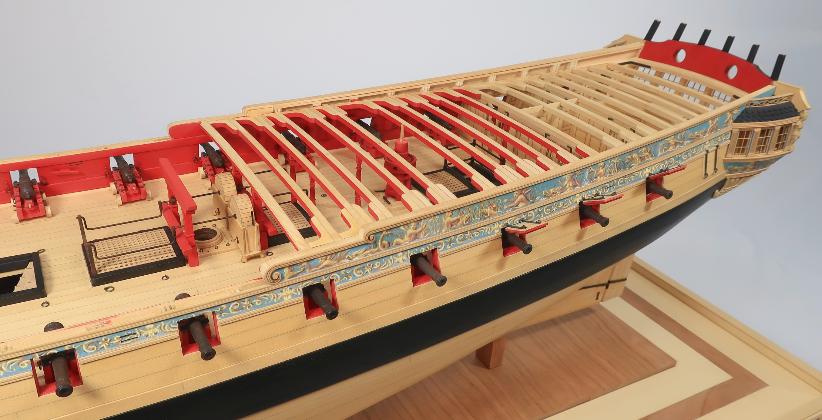 Click on the thumbnail images below for more details on what is included with each installment.