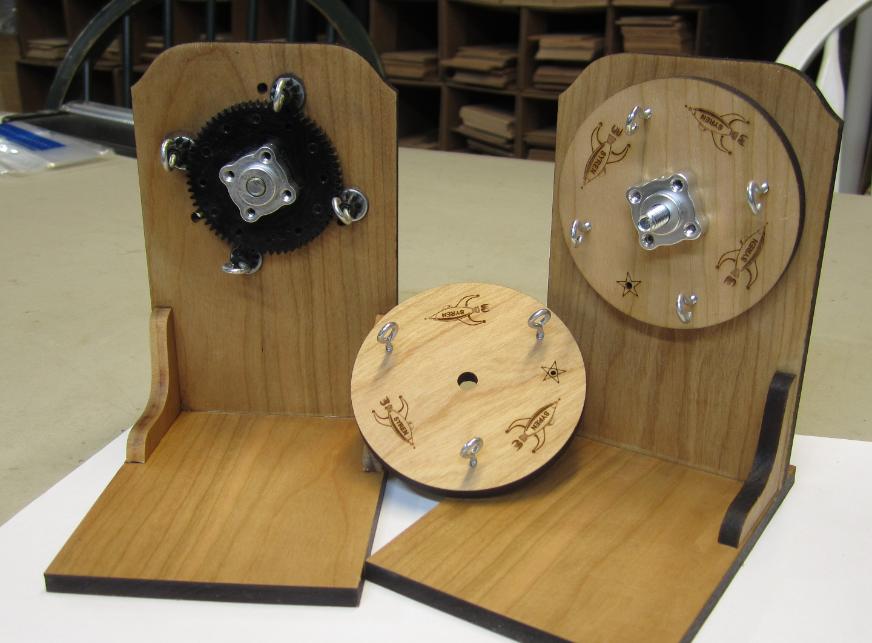 The affordable Syren Rope Rocket
ship model scale ropewalk.
Make your own scale rope!!! This is the very same machine we made all of our rope with at Syren Ship Model Company. This ropewalk makes rope virtually any length. You can make 3 strand and 4 strand rope. Make left or right hand rope. The Syren Rope Rocket can quickly make tightly laid up rope. Made of sturdy laser cut Cherry wood and steel and stainless steel parts. The rope rocket comes with Delrin gears for a long life.
US patent 5232168-28 - With registration in China pending just in case!!! Don't buy Chinese fakes, support your hobby and buy the original.