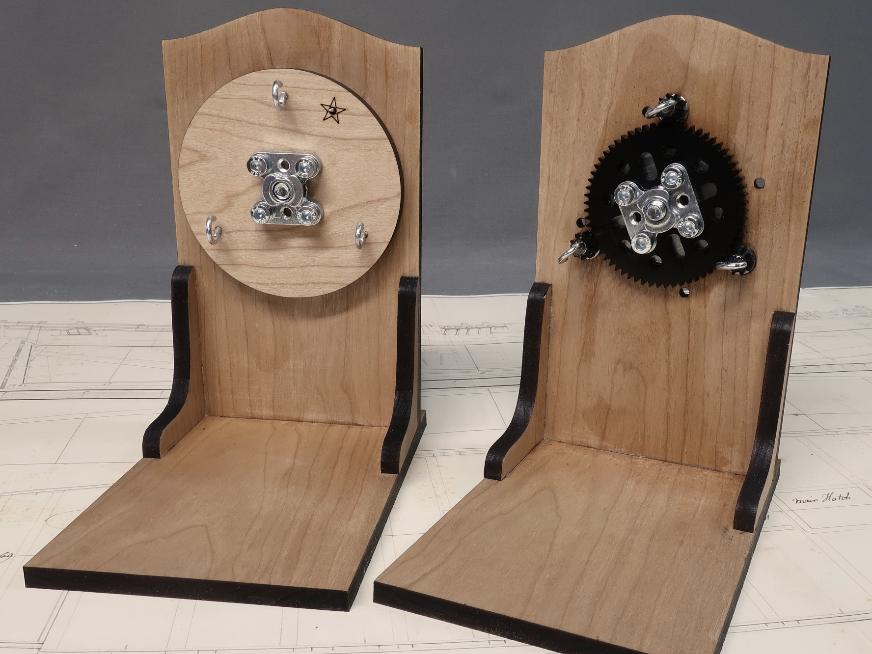 The affordable Syren Rope Rocket
ship model scale ropewalk.
Make your own rope using the very same machine we use to supply you with the finest scale ship model rope available. Its simple to assemble and even easier to use. Just watch the video lessons below. You will be making perfect 3 strand or 4 strand rope in just one afternoon of practice!!