Simply the best ship model kits, parts and scale fittings you can buy anywhere!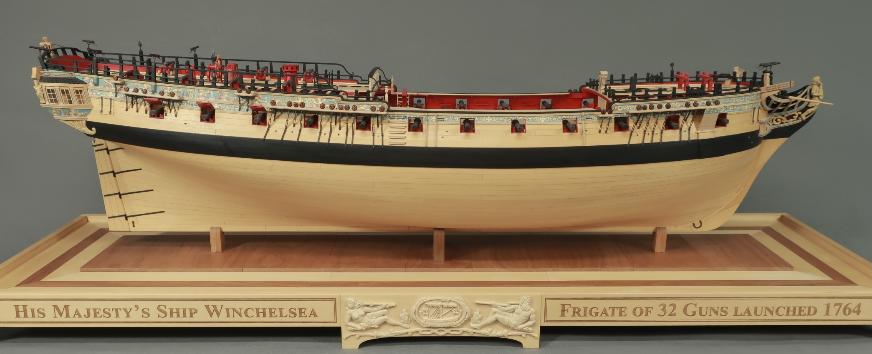 HMS Winchelsea (1764)
Plank-on-Bulkhead Laser cut project made of Alaskan Yellow Cedar. There is no other project available for an 18th century English Frigate that comes close to the quality and details you will see on this model. Click here for more details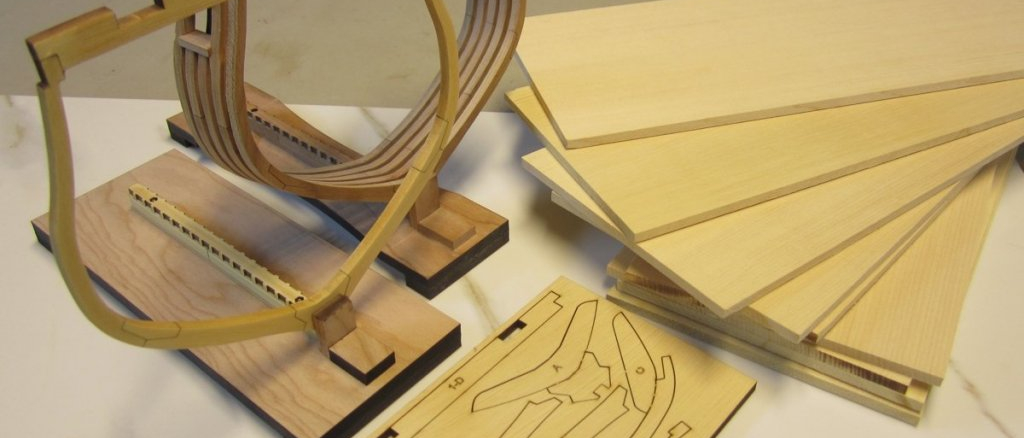 Shipping Charges USPS....All US shipping $7.50 on all orders up to $50 and $9.00 for all orders over $50
International shipping is $20.00 for all orders under $50 $29 for orders $50 - $124
$34 for orders $125 - $249 $40.00 for orders $249 - $349 $50.00 for orders $350 - $474
$65 for orders $450 - and up
NOTE: SYREN WILL NOT BE RESPONSIBLE FOR LOST OR UNDELIVERED packages. Absolutely no refunds or re-shipping. We track all US deliveries and most International, if the tracking says it was delivered we are pretty sure it made it to your mailbox. After that it is NOT our responsibility.
Return Policy: No questions asked refunds for unused/unopened and full packages will be accepted within twenty days of the original purchase. Syren will refund 100% of the purchase price minus shipping. Absolutely no returns accepted after 20 days of original purchase.
No Returns accepted on any custom orders or any ship model plans.