I have been a ship model builder for decades. I started as a ship model kit builder like so many of you. Some of my recent ship models are shown on this page. As I gained more expertise in the hobby, I began to demand more from the manufacturers of ship model kits and fittings available to me.
As I migrated to scratch building, I found the need to buy fittings and supplies but couldn't find any sources that met my standards. So I have started to produce my own and make them available to other ship modelers in need.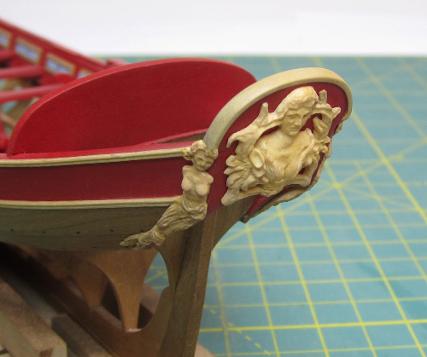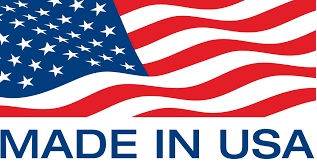 I am currently an administrator and one of the founders of ModelShipWorld.com. It is one of the largest and most successful website communities devoted to ship modeling. In addition, I am a former director of the Nautical Research Guild. The NRG is one oldest and most respected organizations that emphasizes primary research to advance your ship modeling.
Several years ago, I began designing POB ship model kits for Model Shipways. I have designed five such kits for them. One of the earliest was of the US Brig Syren (1803). I have such fond memories of that project that I decided to name this company after it. It was an early attempt to use the strictest research and an innovative design approach that it might give the model builder a new experience. The model prototype is pictured below. It is with that same enthusiasm that I have decided to try and bring other ship model supplies and fittings to you directly.
All of the products I offer except for my brass cannon are made in the USA. They are actually made in my Rutherford, New Jersey workshop. Most are made by hand, by me personally. My cannon are made by a master model builder and close friend in Poland and shipped to me so I can supply them to you.
Please feel free to contact me with any questions or comments that you might have....HAPPY MODELING!!!
Chuck Passaro cpassaro123@gmail.com